Description
Compatible Models

For iPad tablet different models

Material

Silicone+PC, TPU+PC or PU+TPU

1. Add detachable shoulder strap

2. Adjustable hand strap or non-adjustable leather hand strap

For iPad Mini

mini 1/2/3 7.9″

mini 4/5 7.9″

mini 6 8.3″ 2021

For iPad Air

air 1 9.7″(2013) air 2 9.7″(2014)

air 3 10.5″(2019) air 4/5 10.9″(2020/2022)

For iPad

5th/ 6th Gen 9.7″(2017/2018)

7th 8th 9th Gen 10.2″(2018/2020/2021)

10th Generation 10.9″ 2022

For iPad Pro

Pro 9.7(2016) Pro 10.5 (2017)

Pro 11(2018/2020/2021)

Pro 12.9 (2015) Pro 12.9(2018/2020/2021)

For Samsung Galaxy Tab A

Tab A 8.0 (2019) T290/T295

Tab A 10.1(2019) T510/T515

TAB A 10.1 T580

Tab A7 10.4 T505/T500

Tab A7 lite 8.7(2021)T220/T225C

Tab A8 10.5 (2022)

For Samsung Galaxy Tab S

Tab S3 9.3″ T820 /T825 Tab S5E10.5″ T720/725C

Tab S6 lite 10.4″P610/615 Tab S7 11″T870/T875/T876B

Tab S7+ 12.4″T970/T975/T976B

Tab S7 FE 12.4″ (2021)T730/T736B

Tab S8 11″(2022) X700/706

Tab S8+ 12.4″ (2022)X800/X806

Tab S8 Ultra 14.6″ (2022)X900/X906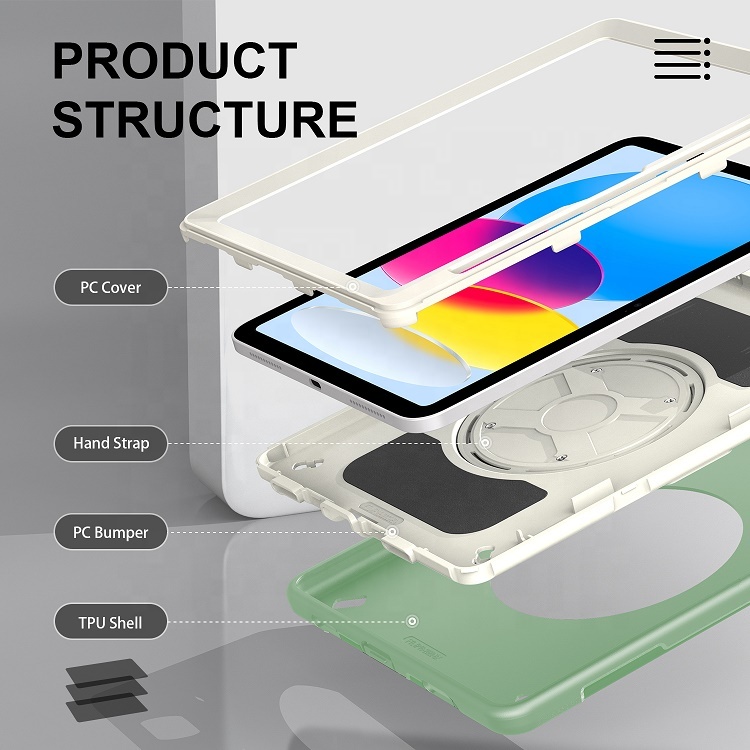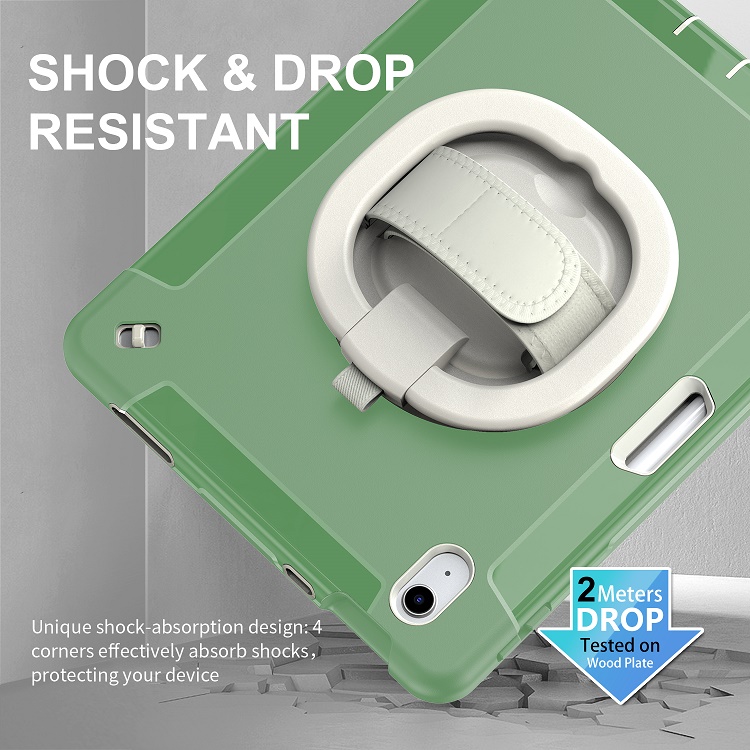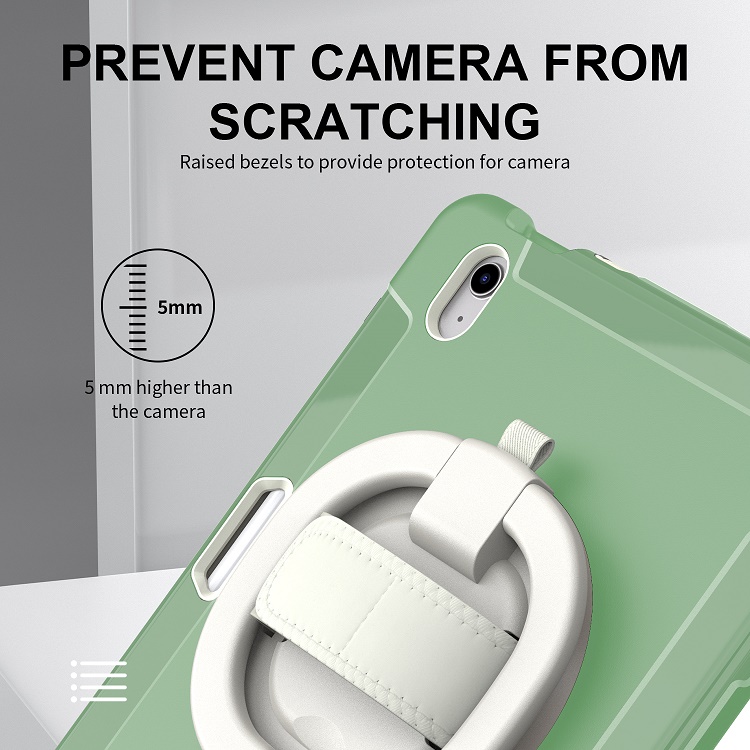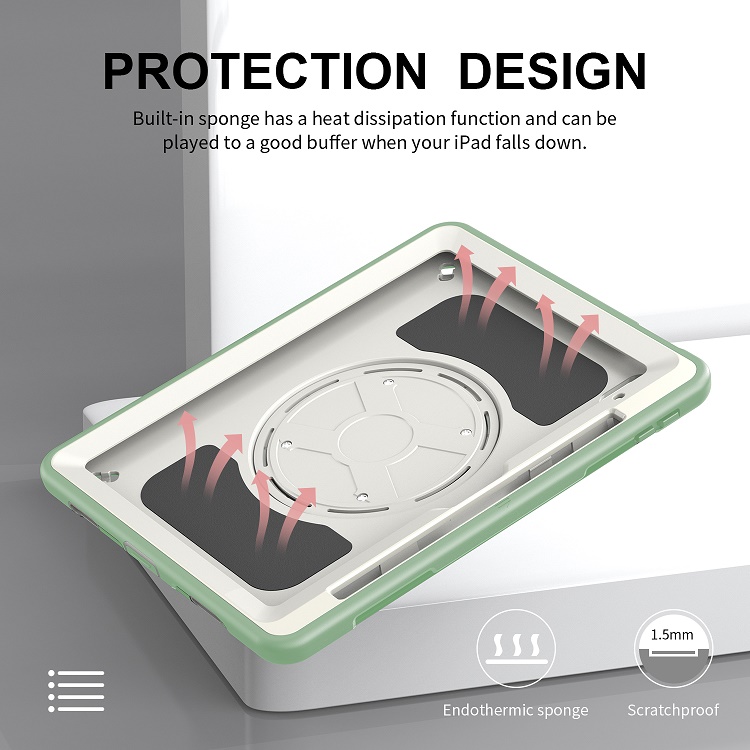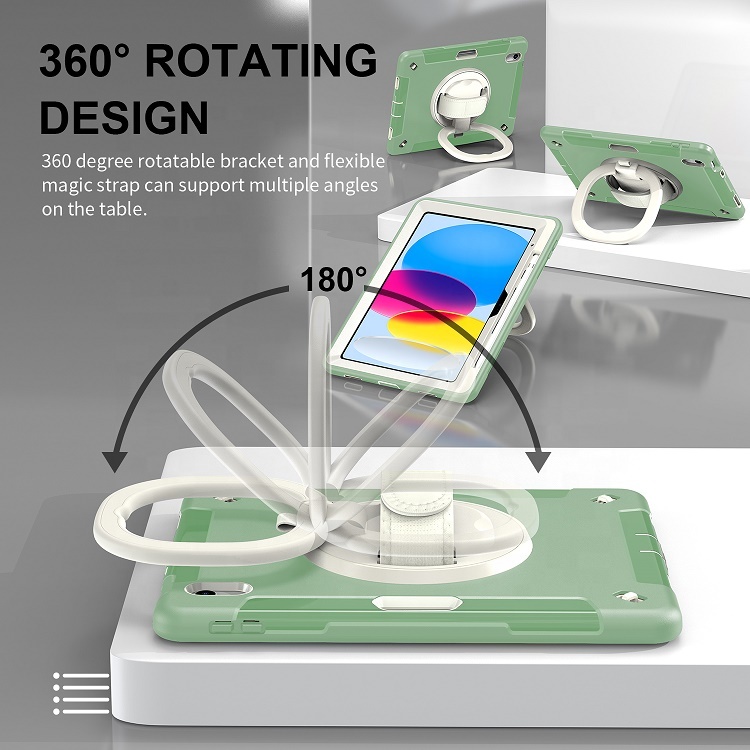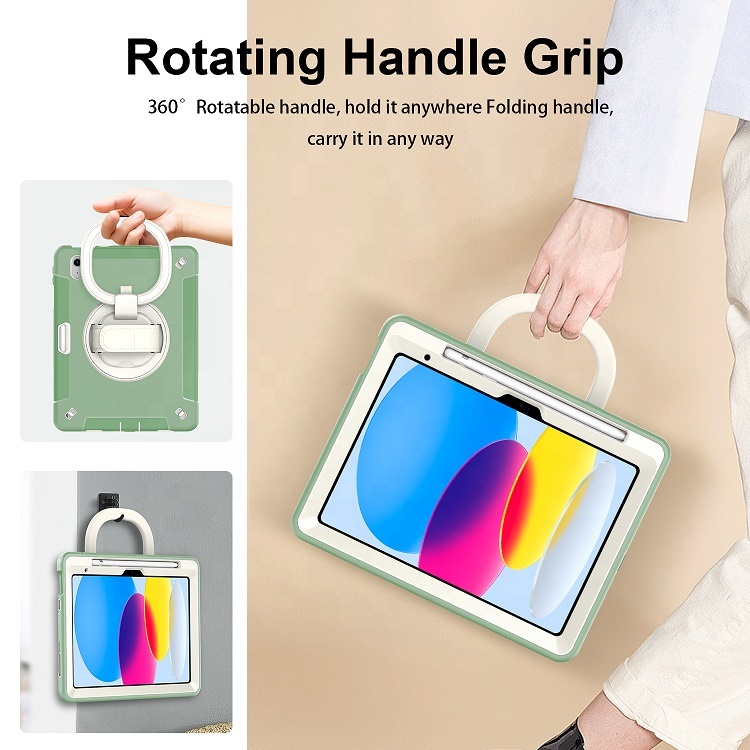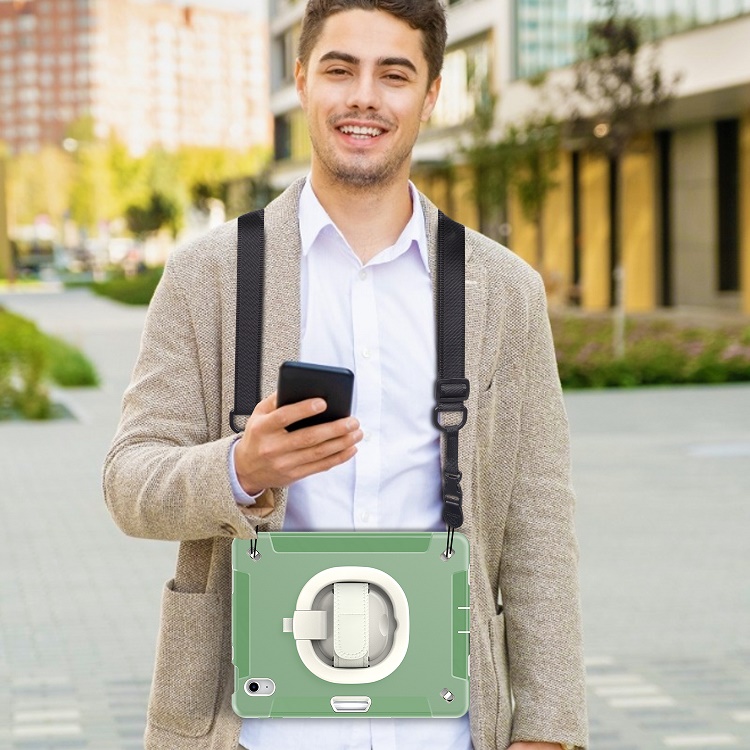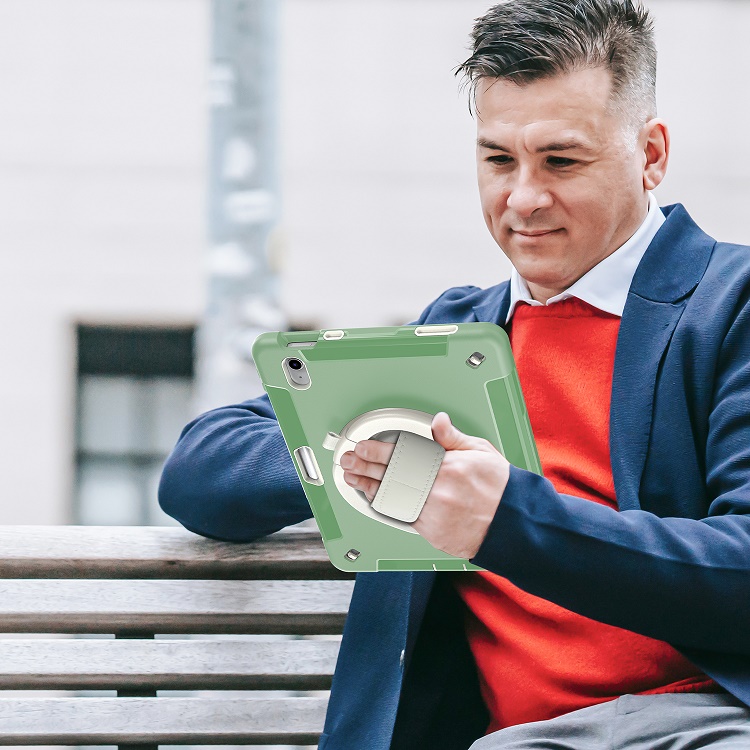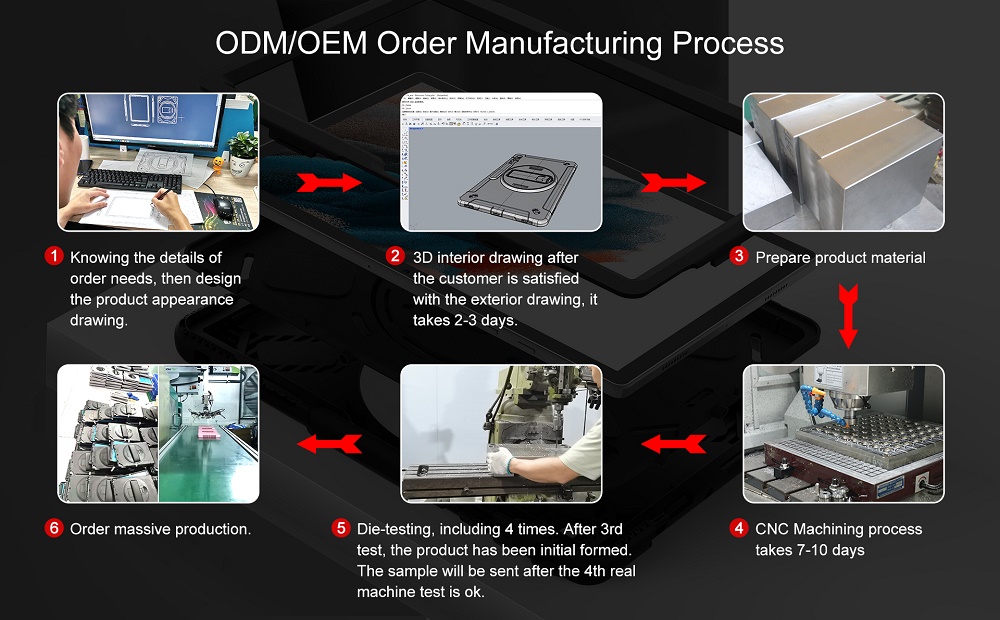 Guangdong Shuowei Technology Co., Ltd. has its owned brand—-Miesherk. Shuowei company is located in Dongguan, a manufacturer with 10+ years' producing experience of heavy duty rugged tablet case & covers and other 3C related accessories, covered more than 5000 m2, and its own R&D team over 10 people.
The protective case of Miesherk made is shockproof, anti drop & dust resistant with high quality, stylish, and personalized, and the company supports Amazon FBA services. The products have the most appearance patents in the industry, and others certificates & reports, such as SGS /REACH /MIL-STD810 /ROHS etc.
If you have any ideas, please freely contact us, let's make it into reality. We would like to be your supporter, but also to be your friends.